May 27, 2011 by Ryan Kanno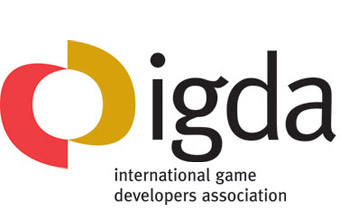 Tired of big name sequels and playing rehashed games? Intimidated by the video game controllers of today? Wish you could grab a hold of a joystick and play those games from your childhood? Want to just have FUN?
HI Capacity in conjunction with The Honolulu Chapter of the International Game Developer's Association (@igdahonolulu and @gormlai) and the RetroGameGeeks of Honolulu (@arakiryan and @marcorbito) present:
Retro + Obscure Gaming Night!
If you're a gamer that's passionate about video games, you'll definitely want to join us on June 13th from 7pm to 9pm at Halsey Terrace!
Come and learn about 6 games that will rock your world - but you've probably never heard of. The evening will begin with a series of small talks about lesser known games, after which people will be able to walk around and play at our small, ad-hoc mini-arcade. We encourage you to bring your own games (BYOG) to step-up and play from your childhood in our designated Retro arcade room!
We'll also be playing such classic hits as:
Donkey Kong
Pac-Man
Street Fighter II
Gauntlet
If you would like to RSVP to this event, you'll need to RSVP on Twtvite.
Instructions to Halsey Terrace:
Ryan Araki (@arakiryan) and Marc Orbito (@marcorbito) have graciously helped us secure a location by allowing us to participate in their Retro Gaming night.  Halsey Terrace is located at 620 Pool Street in Honolulu. (Google Maps. It is located in military housing, but you will not have to pass through a gate/checkpoint.
Can't wait to see you there!