December 7, 2012 by Jason Axelson
As seen on KITV 4: http://www.kitv.com/news/thismorning/Learn-how-you-can-make-3D-Christmas-ornaments/-/16414272/17694524/-/8nc13gz/-/index.html
We would like to invite you to HI Capacity's first annual Christmas Ornament Making Workshop using our 3D printer. Come learn about 3D printing technology and decorate a Christmas ornament to take home or give away as a gift.
Go from this…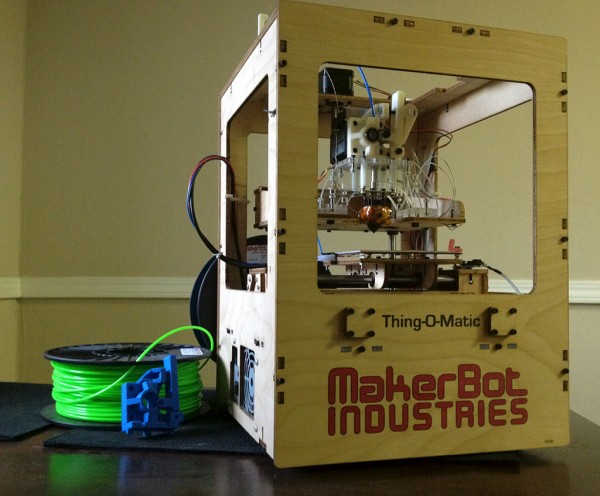 To this…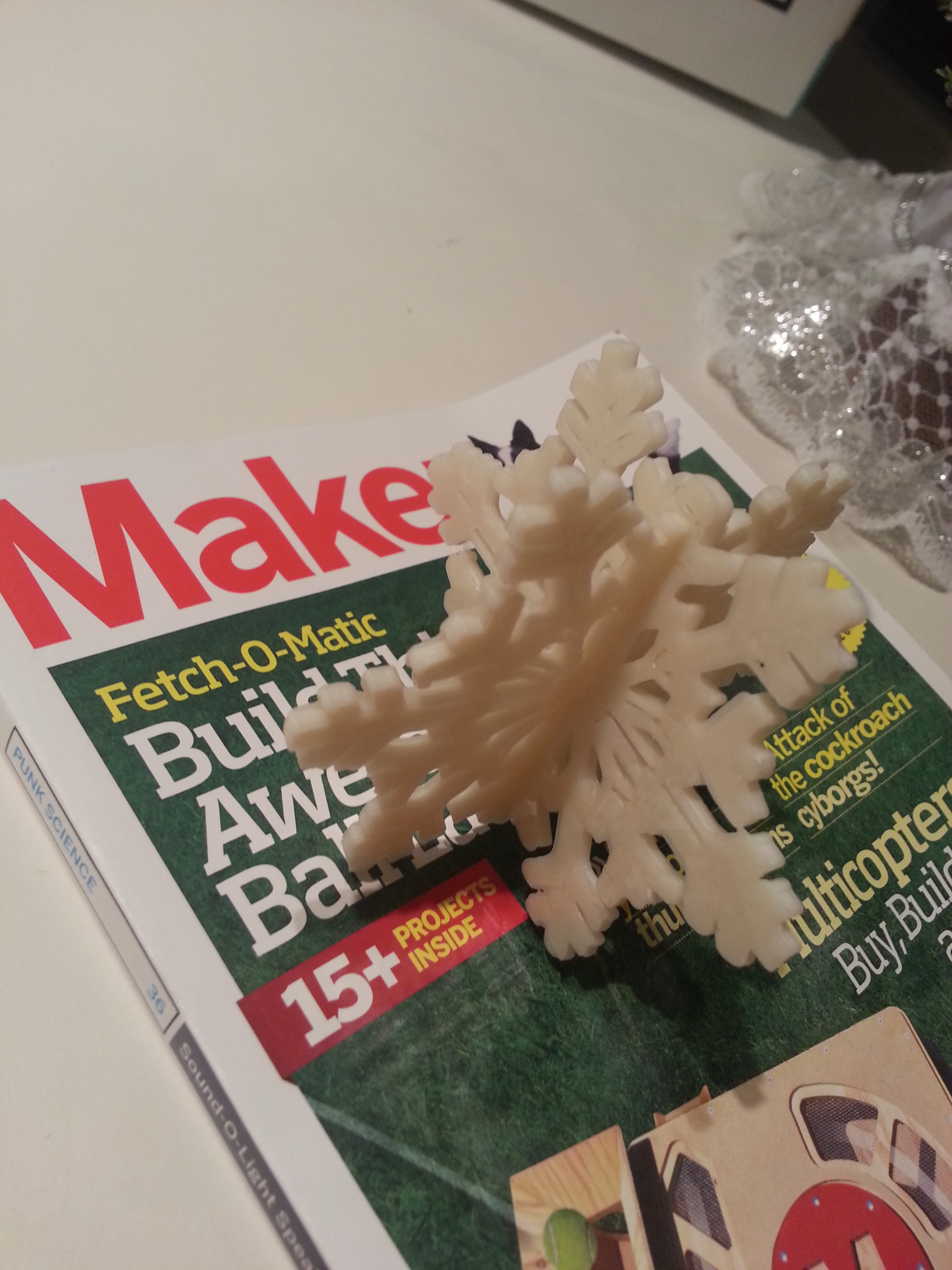 When: Saturday, December 8, 2012 from 1:00pm - 4:00pm
Where: HI Capacity (in the Box Jelly), 307a Kamani Street Honolulu, 96813. (Please park on Ward Ave, Kamani street, or surrounding street parking).
If you have any questions please email maker@hicapacity.org or call Marion at 398-6520.
Register for this event now at : http://3d-ornament-rss.eventbrite.com